Schedule an Appointment

Scan or Click the code above
Welcome to the Collision Center
Serving with Love Since 2017
Ivan's Collision Center is a locally owned and operated auto garage providing auto collision repair services at affordable prices. We have been in business for 7years. But our team has over 20 years of collective experience.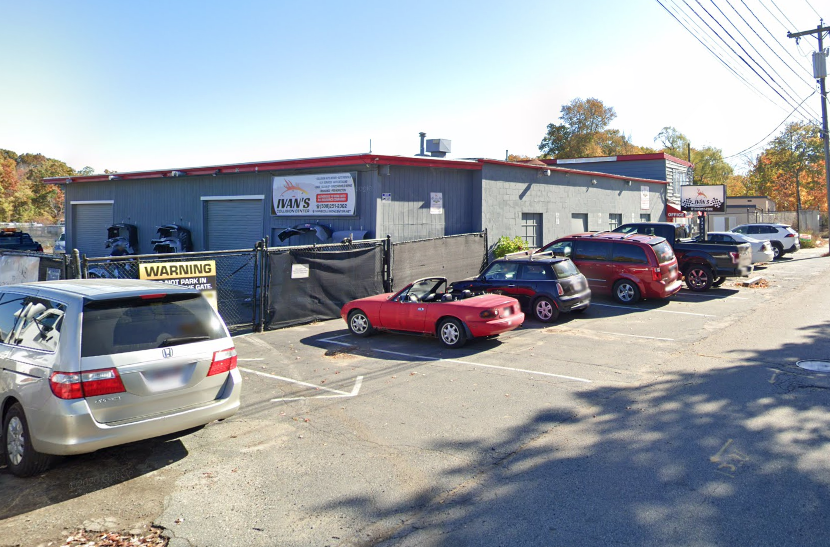 Visit our new location in Framingham!
You can visit us with confidence knowing that our facility has all the latest cleaning and sanitation protocols to ensure your safety and the safety of our staff. With state of the art equipment that is maintained to the highest standards in the industry.
Visit Us Today!
Prompt, Quality and Convenient Service
Make Ivan's Collision Center your first stop when you need auto collision repair services. From auto body paint to tire replacement, we do it all. Get a FREE estimate when you're not using insurance.
Turn to our qualified professionals for interior and exterior auto detailing services at reasonable prices. You can also visit us at 332 Irving st for excellent auto glass services.
If your car isn't drivable after an accident, call us at
1-508-251-2302
for vehicle towing services. We're popular in the area for our quick turnaround times on auto collision repairs.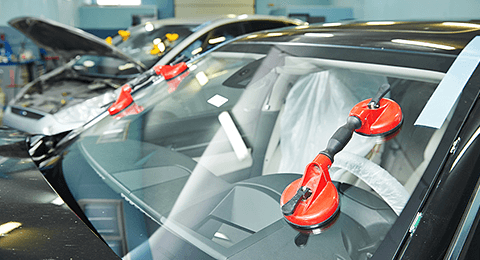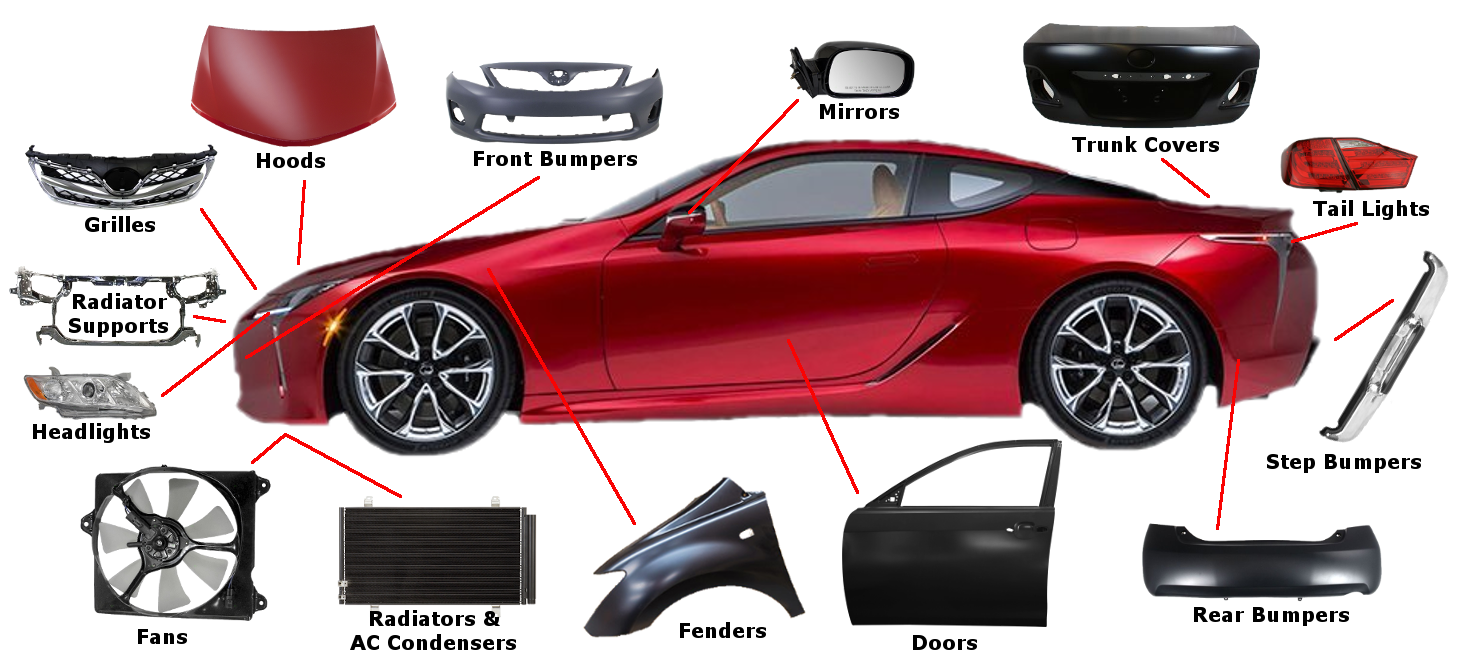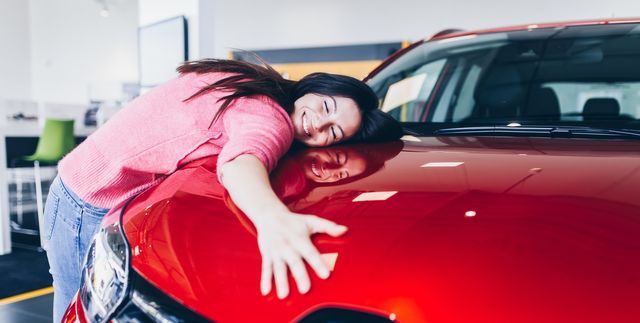 We are Dedicated to Providing Best Quality Service & Customer Experience
Ivan's Collision Center is an eco-friendly, collision repair and complete auto body service based in Framingham. Our company was founded back in 2017, with a team of 20 years in collective professional automotive experience. We operate with high quality standards because our goal is to provide our customers with the friendliest, most convenient auto repair experience possible. Our technicians can be trusted to properly diagnose the most complex repairs.
How May I Help You?
Our service offers you a variety of choices for your convinience.