Auto Detailing
Our goal is to satisfy our customers and extend a quick, convenient and beneficial service for your vehicle because we know how good it feels to drive a clean car and contribute to a green environment. Our priority is providing the best service and customer experience for our customers. We make you feel good by delivering a clean, dry and shiny car every time. We believe that no matter what you drive, you will feel better about your car after.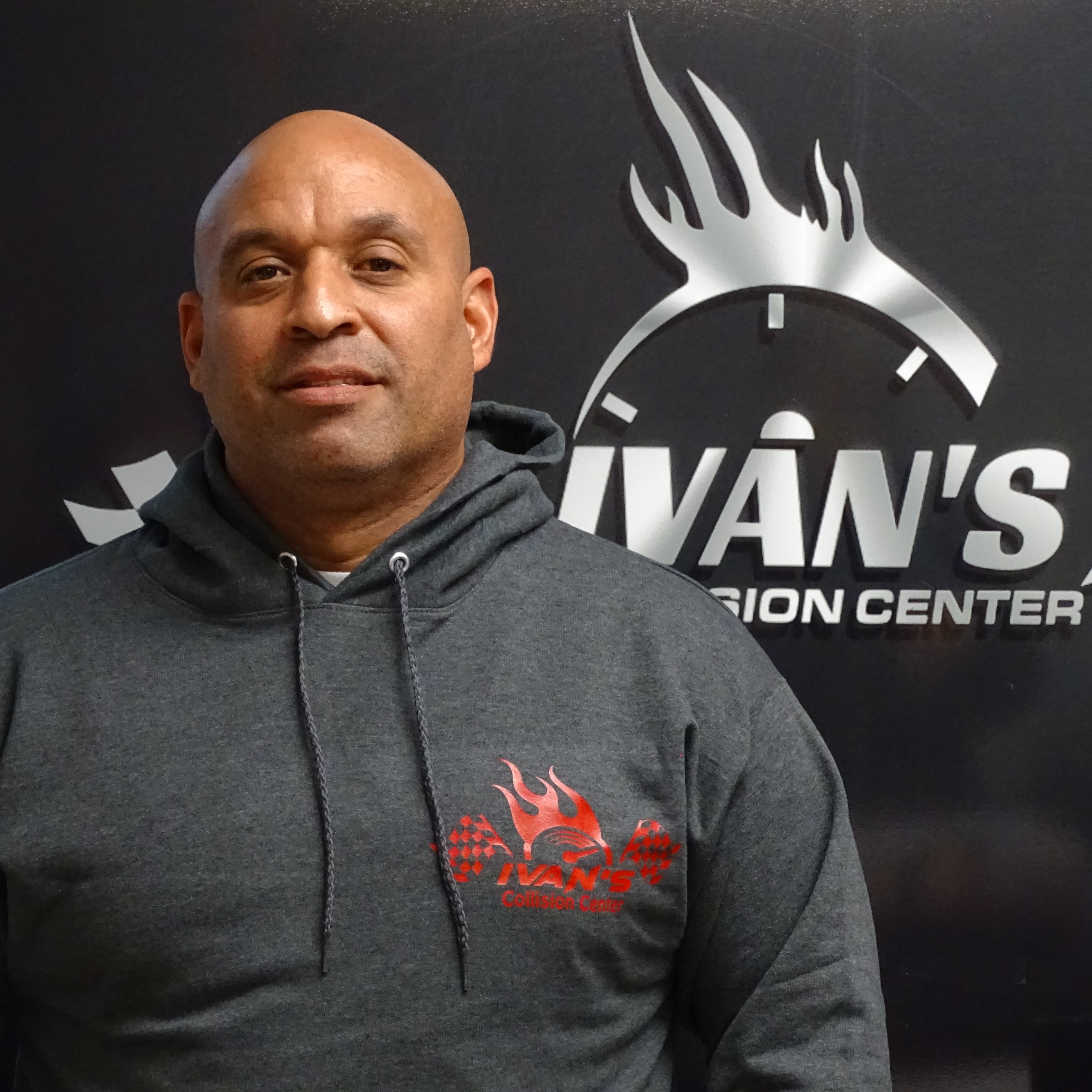 Rafael - Auto Detail Specialist
"There's no need to spend all day driving to multiple locations to get a great detail and a quick, high-quality service anymore. We provides such a robust selection of detail services for your car, there's no reason to go anywhere else! Every service is carefully executed to ensure your car is looking and performing in top shape!"